Clutch The Band, Creates Clutch, The Beer…
To all our 21+ friends!
Neil, Jean-Paul, Tim and Dan, along with the amazing people at New Belgium have recently completed the brewing process on the brand new CLUTCH Dark Sour Ale! This tasty beverage will be available in TWO WEEKS!!!
Enjoy Responsibly!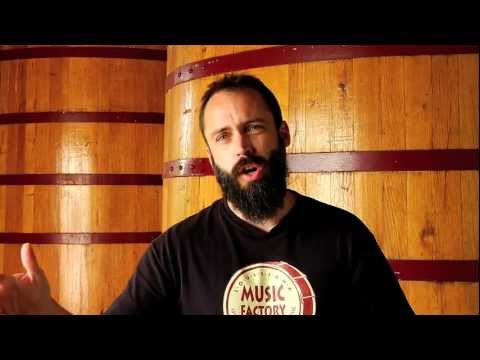 Tags: Beer, Clutch Dark Sour Ale, New Belgium